Looking to update your laboratory with new furniture? Look no further than National Laboratory Sales, we offer a wide range selection of new and used laboratory furniture; like Hamilton Safeaire. Let our specialists help you find the right furniture to furnish your laboratory with! Give us a call today and speak with one of our experts to find the right laboratory furniture!

Our experienced laboratory design specialists are available to discuss why Hamilton Safeaire is a great brand name and why you should have it for your laboratory! We understand that choosing what furniture is right for your laboratory is a difficult process. Our experts listen to what your needs are, determine the best name brand, help figure out the correct shape and size laboratory furniture you'll need, and point you in the direction of the perfect furniture to create a working atmosphere in your laboratory. Call our office today to start working with one of our experts and let them help you find the right furniture for your lab!

National Laboratory Sales has been an online distributor for laboratory furniture and has earned a respected reputation as a trusted business. Let us tell you why the Hamilton Safeaire furniture is right for your laboratory. Not only is it built to last, it's built to withstand the harsh conditions that the furniture may be put through in your laboratory. If Hamilton Safeaire products are what you're after, give us a call today and see what we have available for you.
Find Something that You Want? Have Any Questions?
Didn't Find what You Were Looking For? We more than likey can Find it.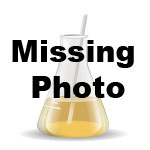 Click Here
to email us to see what we can do to help you get the furniture you're looking for!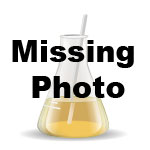 Call Kyle @
(815) 670-6400
for details and availability.